We help companies get the most out of their websites. 
Portals take days to build. Web applications are done in hours. Everything is responsive—and, best of all, free from plugins, hackers and errors.
The Ittrium CMS Difference
Ittrium Content Management System: You may not have heard about our approach to CMS.  It IS different. While blogging tools like WordPress, Joomla! and others prioritize building a novice-friendly interface that allows simple text editing, it was our goal to create a means to simplify professional website development and management with diverse functionality and mixed content needs that require a complex structure.  That's where we shine.
Developers who use the Ittrium CMS can develop a website 7 times faster than a conventional website and that means less cost, less business disruption and near-zero debugging.  While our enterprise-class CMS allows you to solve sophisticated business requirements, non-technical users can still manage their own sites.  No need to wait for IT.  Now do we have your attention?
The real cost of a "free" CMS
Building a site on open-source software just because it's "free" is never as inexpensive as it sounds. Off-the-shelf software requires significant additional coding in order to accommodate real-world business needs.  Business websites require a mature, capable CMS that speeds development to delivery, preserves design integrity, and is easy to manage.  Ittrium delivers the kind of ROI that companies demand.
Developers can deliver sites 7 times faster, which keeps the task on time and within the budget.
Users focus on their business requirements instead of the limitations of their website platform.
In-house, non-technical support people can easily and quickly manage day-to-day changes without waiting for IT, a dedicated Webmaster or a third party developer.
Ittrium freeform web applications
Imagine a development tool that allows you to create databases quickly, develop intricate forms that utilize decision-trees to guide the user's input, collect all your data and transfer it directly into your in-house software and/or a third party program like Salesforce®. Think of how you could simplify the building of a website if you could build what YOU REALLY NEED rather than just what the software allows.
We imagined all that too. Then we built it.
Simple Demonstration
Give freeform a try.  We'll send you a quick confirmation email with a contact number in case you have questions and we promise not to spam you or share your email with anyone.
A Radically Simple Approach to Complex Applications
Ittrium freeform isn't like anything you've seen before. Rather than trying to fit your business needs into a complicated series of widgets or rigid plug-ins, Ittrium freeform allows you to define what is collected, how it's processed and where and how it's delivered. 
Through a series of short but powerful forms we allow you to define your business needs and build flexible, useful applications. No new languages to learn. No complex debugging rituals. No requests for one-off changes to an off-the-shelf plugin.

What can you do with Ittrium?
Launch a fully operational responsive website design that includes self registration tools for your customer portal plus user sign in and forgot password functionality and that's just for starters.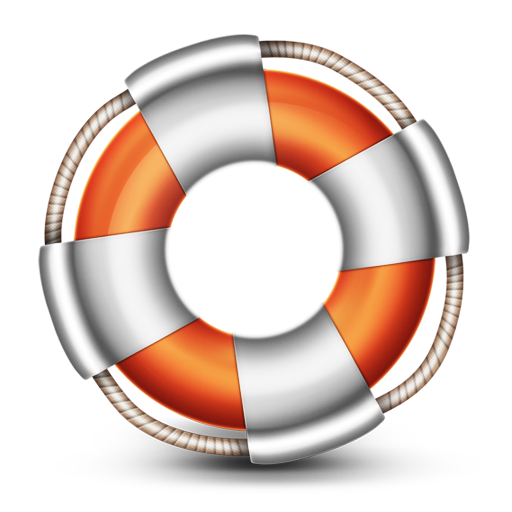 Legendary support.
Call and speak with a human. Email and we'll reply.  We're problem solvers at heart who actually know how to listen so tell us what you need and we'll help.